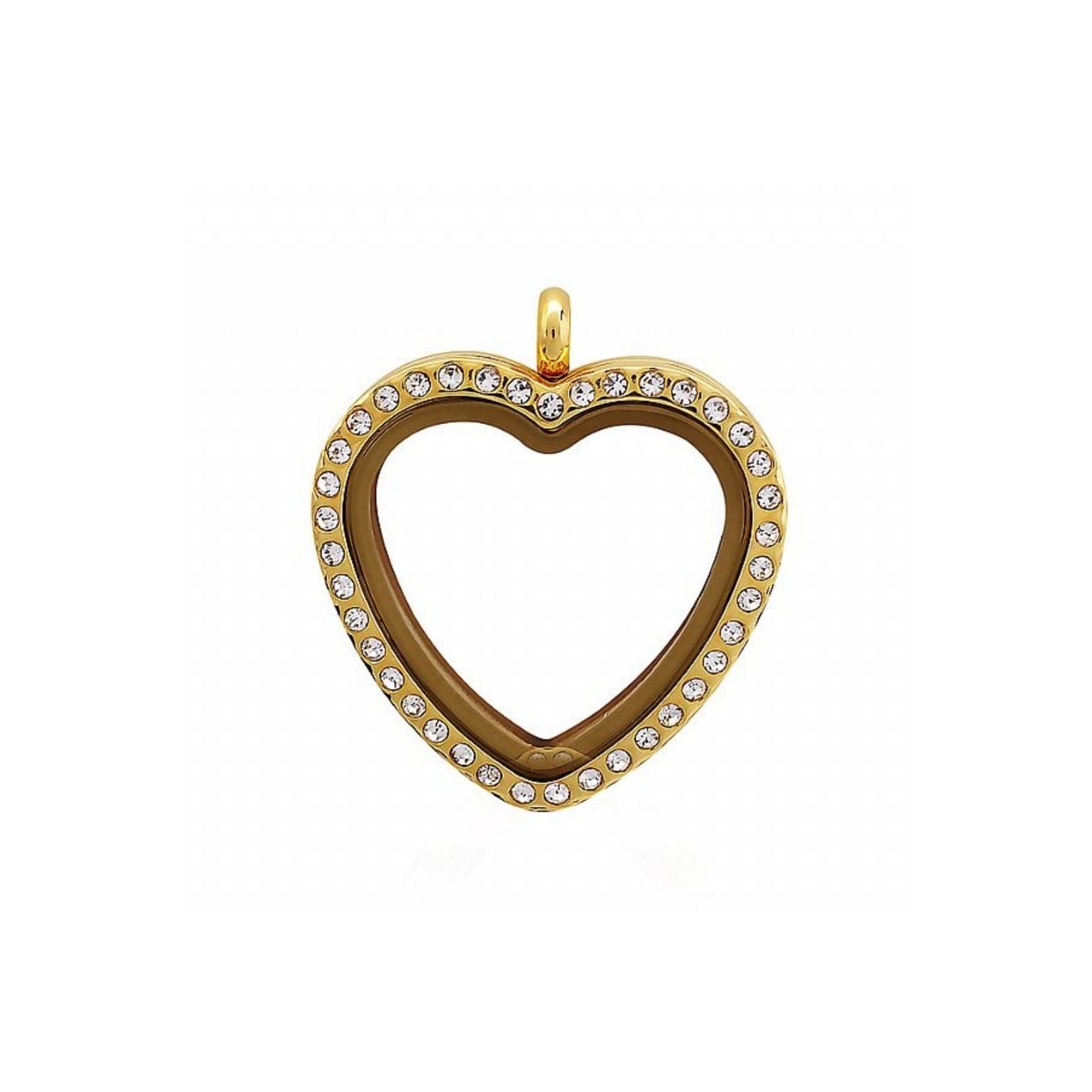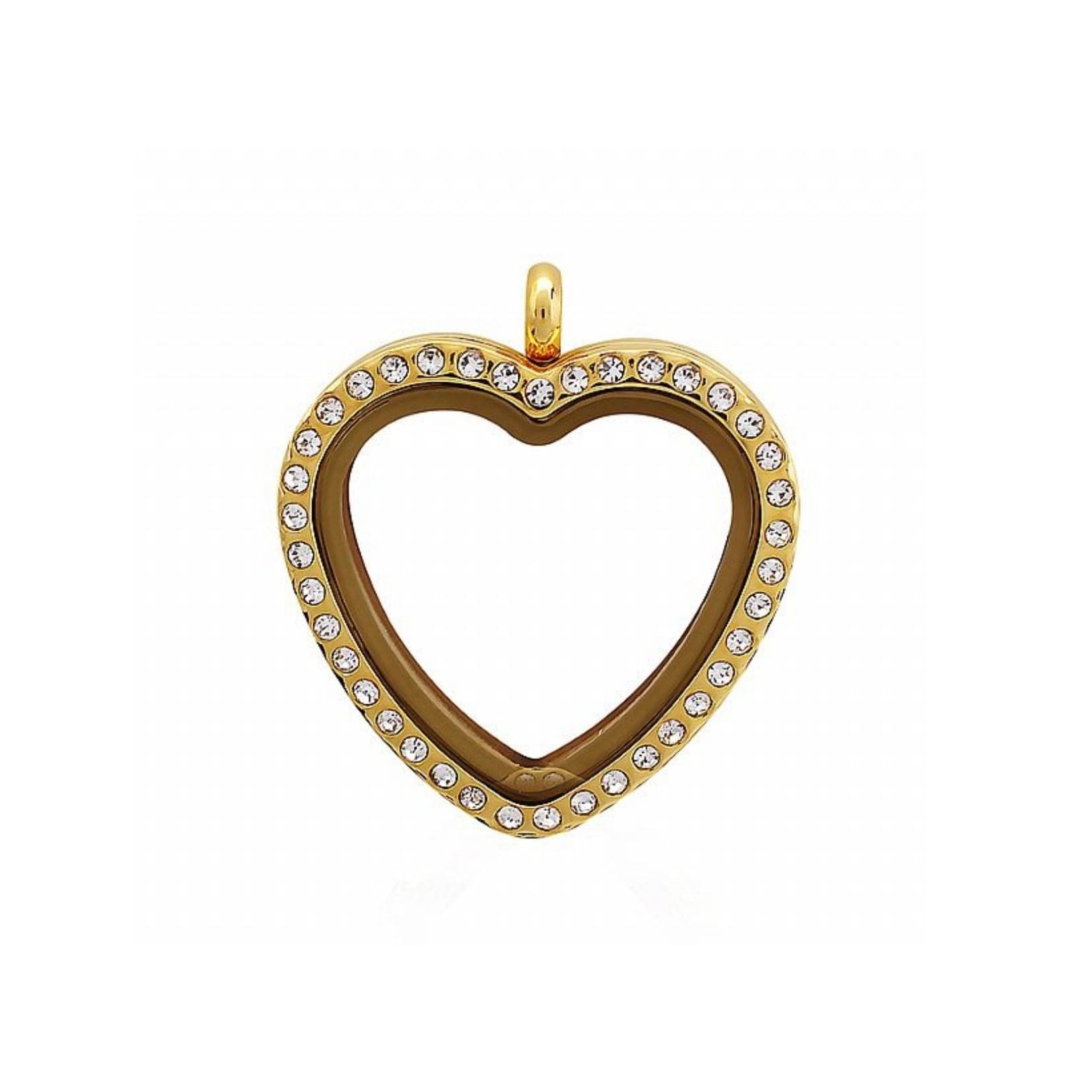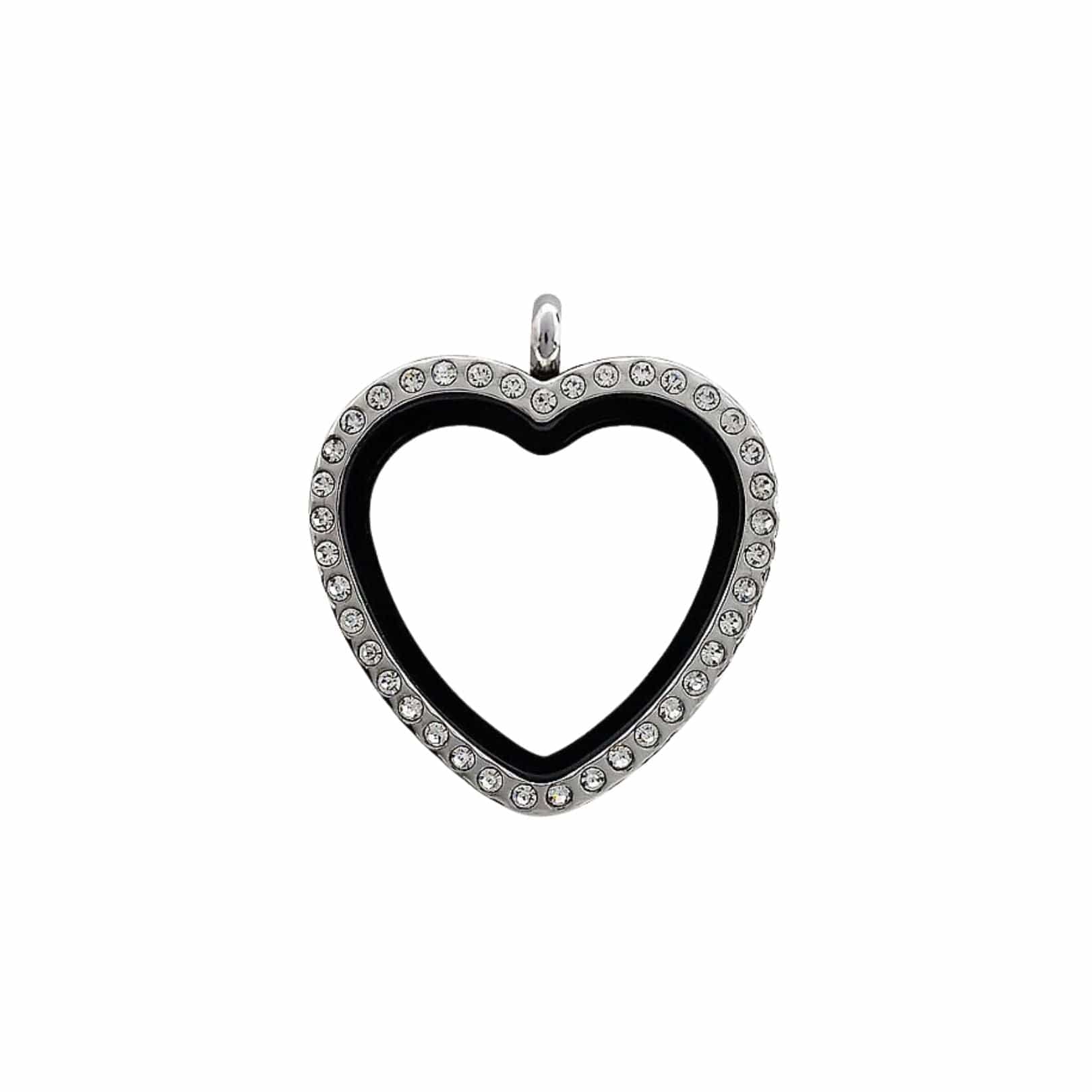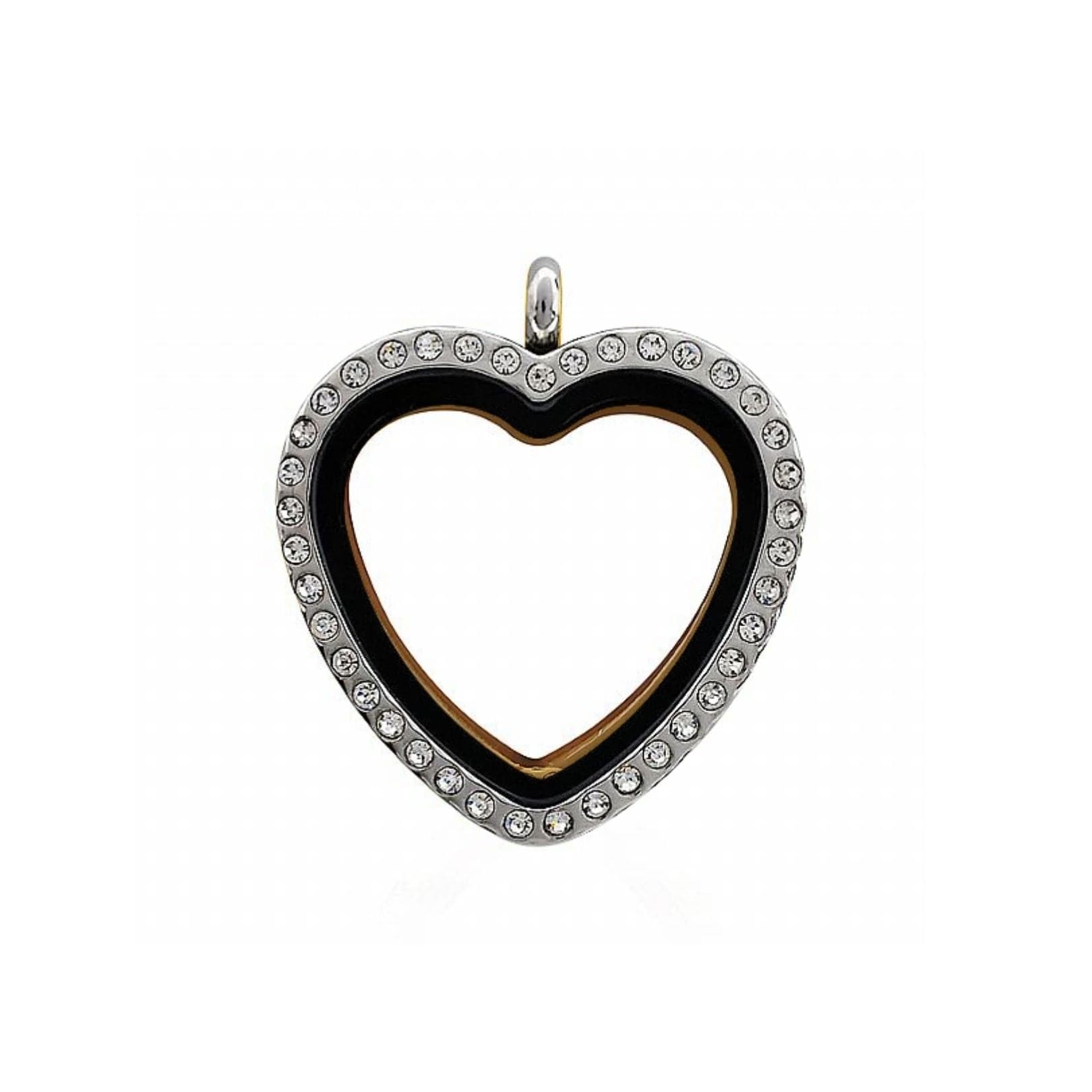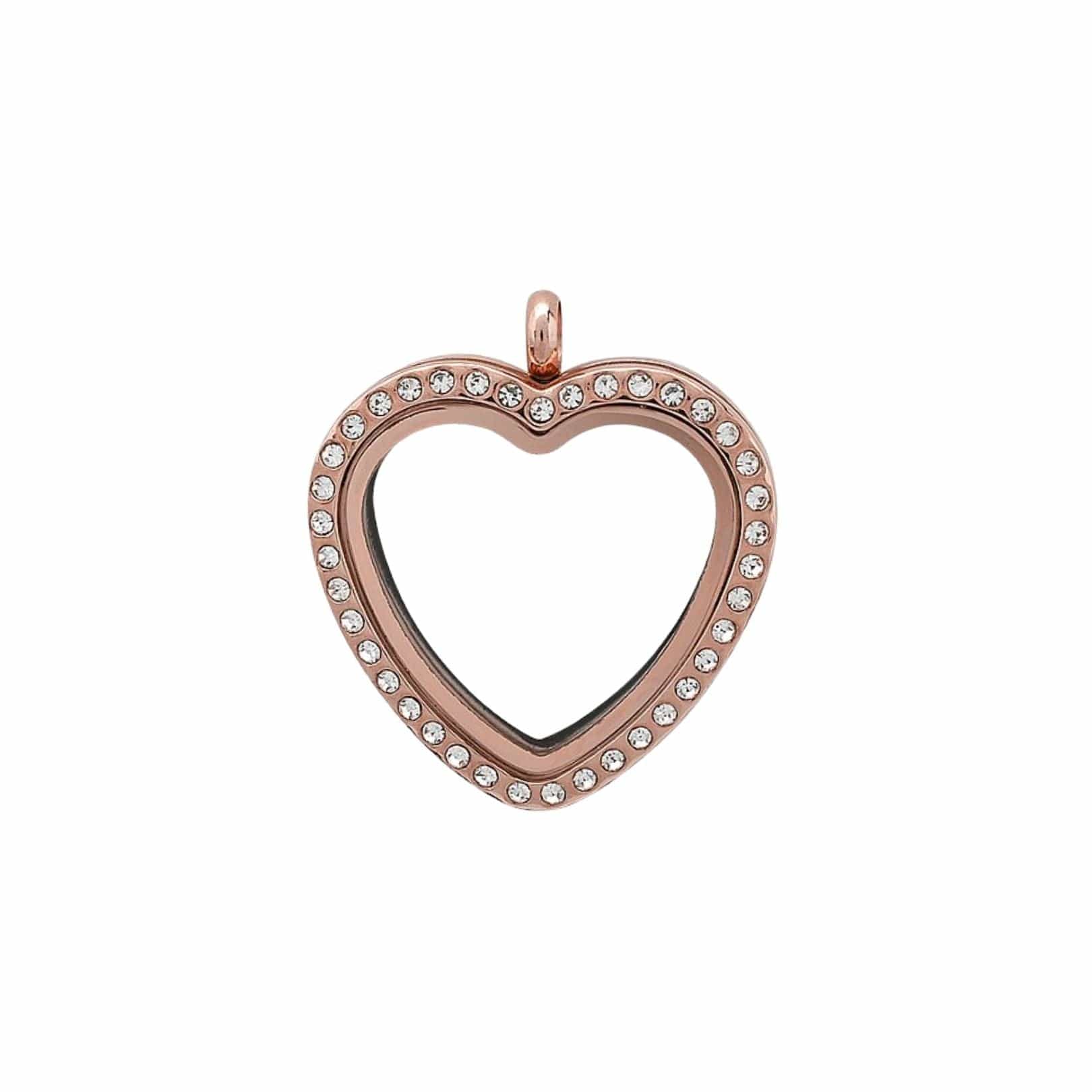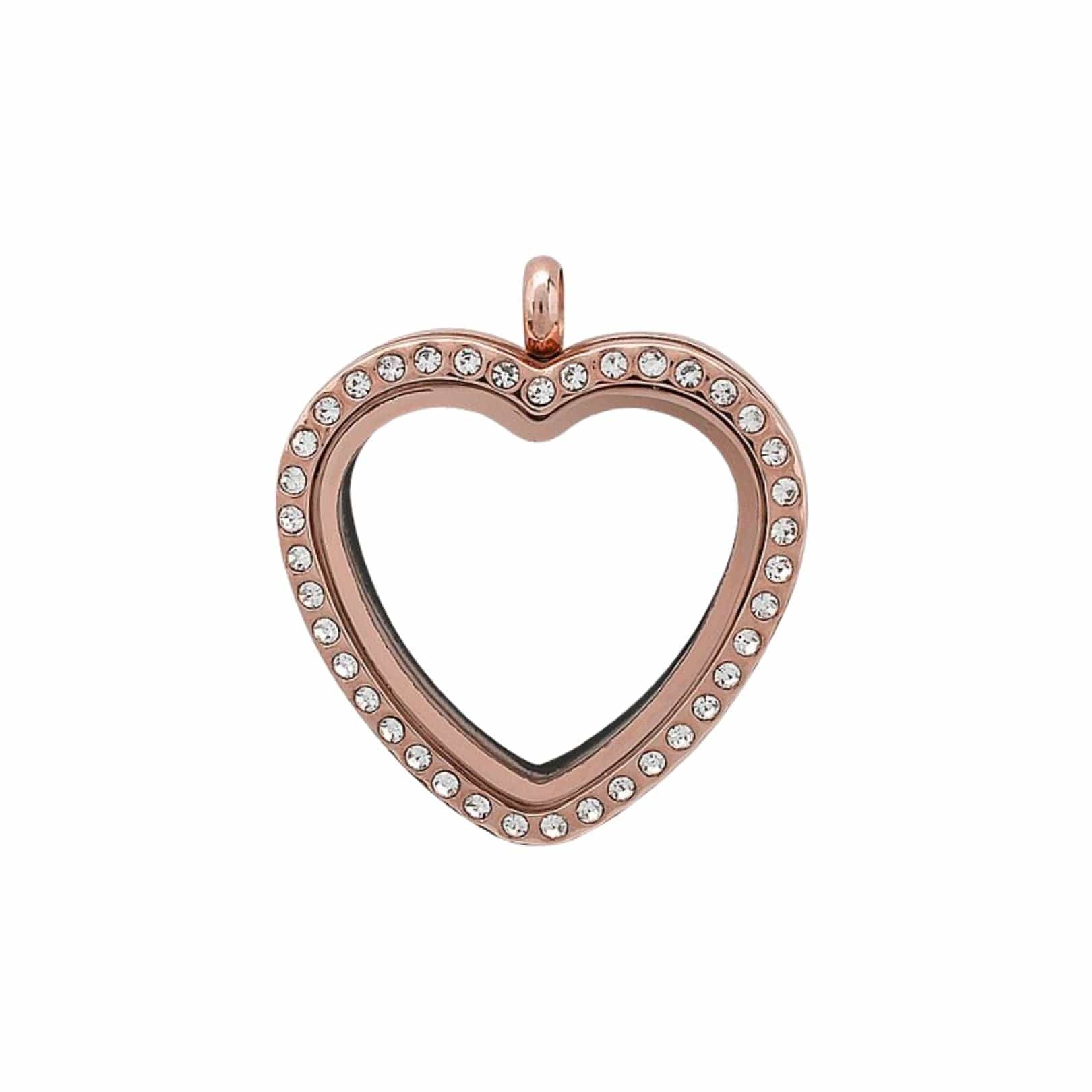 Love Lockets - Crystal Heart Floating Lockets
Description
Product Description
"Indulge in the radiance of Love Locket's Crystal Heart Floating Locket, a jewellery piece that captures the essence of love and sparkle. Available in Gold, Silver, and Rose-Gold plating, each locket is lovingly crafted from surgical stainless steel and quality glass, and adorned with a scintillating array of crystals to mirror the luminous beauty of the heart.
Our Crystal Heart Floating Locket harmonises flawlessly with any of our rolo, link, or snake chains, rendering it a flexible accessory that enhances your unique style. Add your personal touch to this radiant locket by selecting from our wide range of striking charms, such as our vibrant birthstones, dreamy stardust, or the celestial Cancer constellation.
Each Crystal Heart Floating Locket represents not just a dazzling piece of jewellery, but also our promise of quality, with a 2-year warranty included (glass not covered). Trust Love Lockets to encapsulate your treasured moments in an exquisite and enduring fashion."
Collection: Crystal Heart Floating Locket  

Metal: Stainless steel 

Stone: Crystals 

Product Type: Floating Locket 

Item: LKCH0003

Love Lockets Exclusive Collection

2 year Warranty
How it Works
Each Love Lockets piece is hand crafted and designed by you. Our floating lockets are personalised with exclusive charms and Swarovski crystals that are meaningful and special to you. 

STEP 1
Choose your floating Love Locket
STEP 2
Choose your special Swarovski Crystals
STEP 3
Add meaningful charms and Swarovski Stardust
Step 4
Complete with your choice of chain
Love Lockets - Crystal Heart Floating Lockets
GOLDEN HOUR
Explore our new collection of golden essentials, bright hues and sunny afternoons. Our golden hour collection is warm, effortless, and completely personalised.
explore the collection