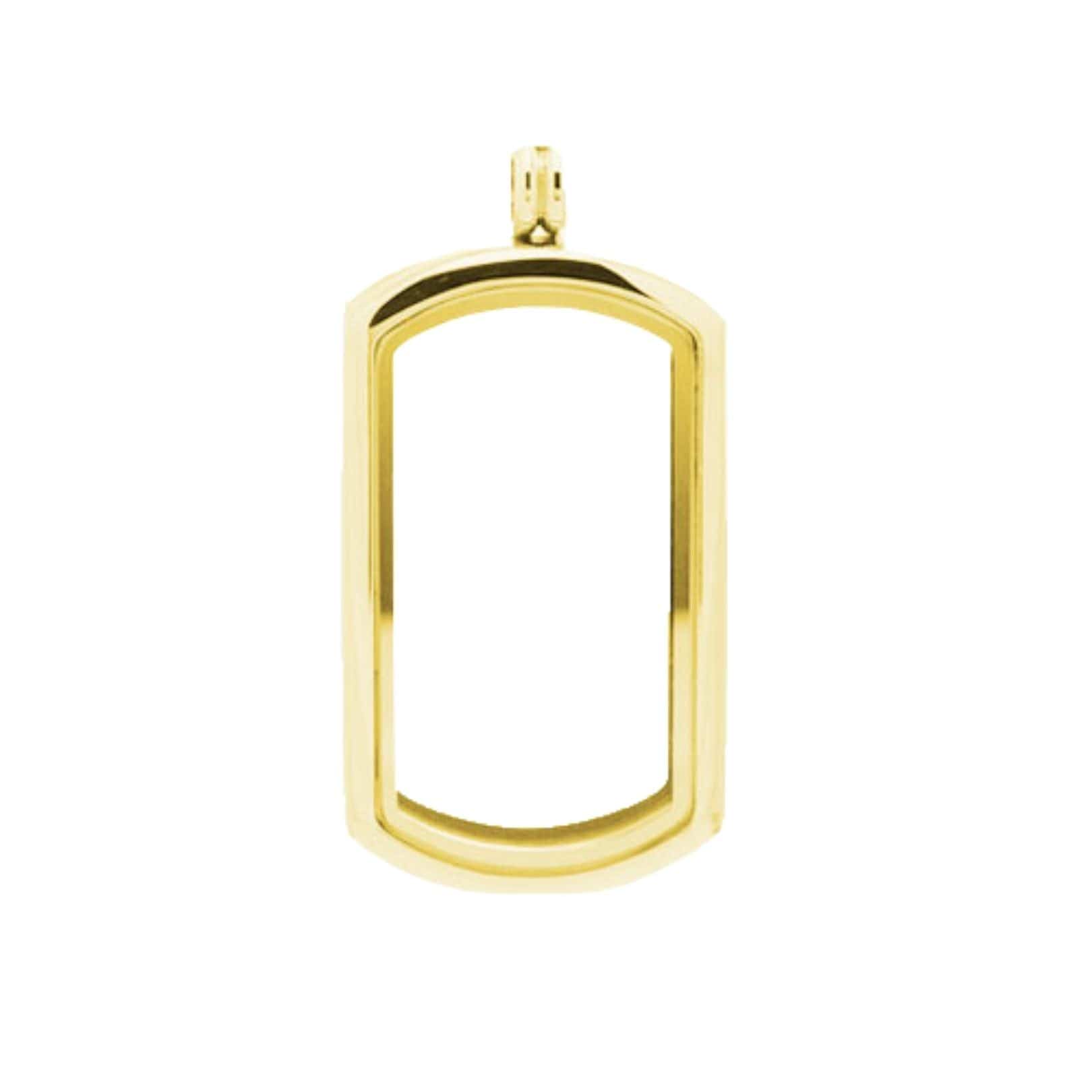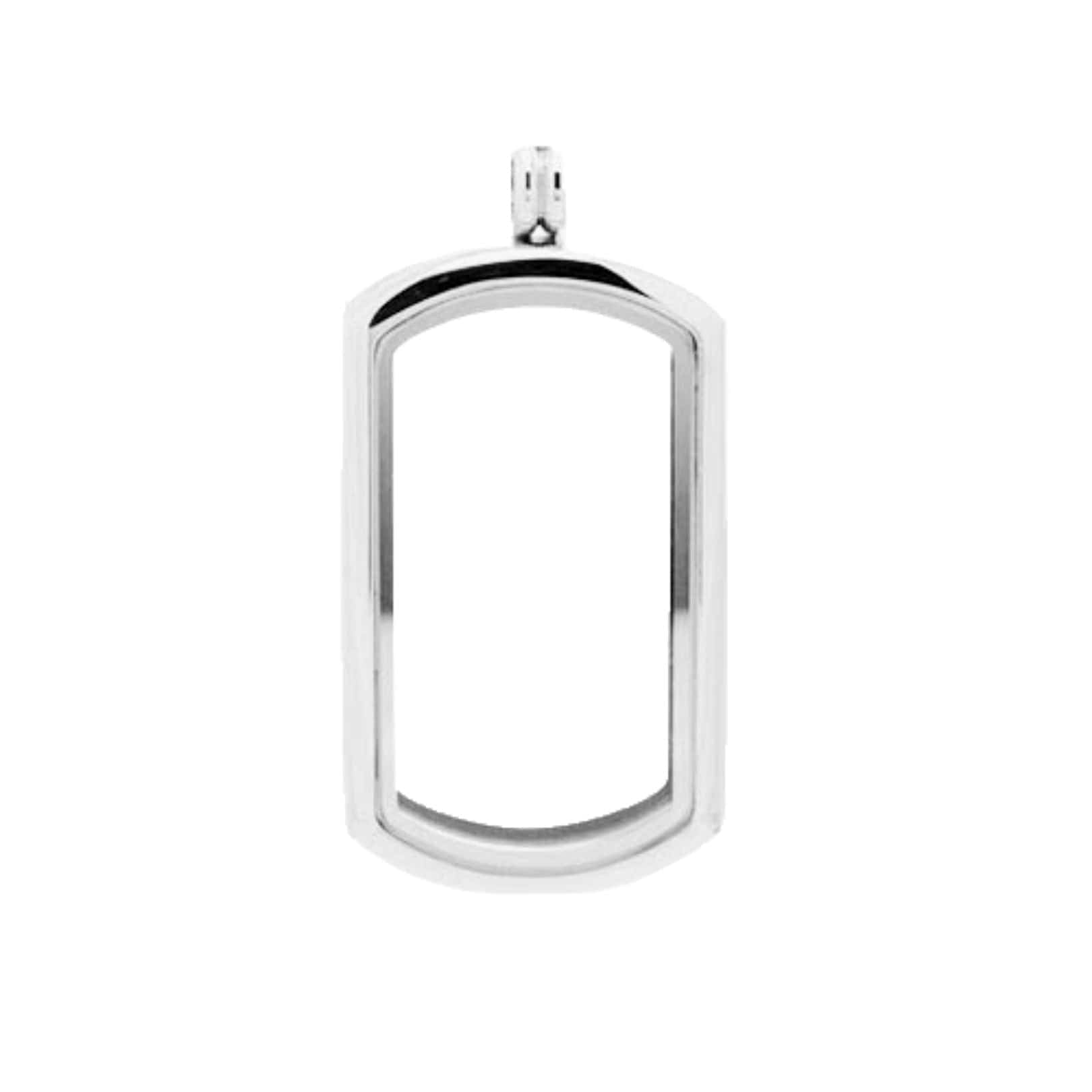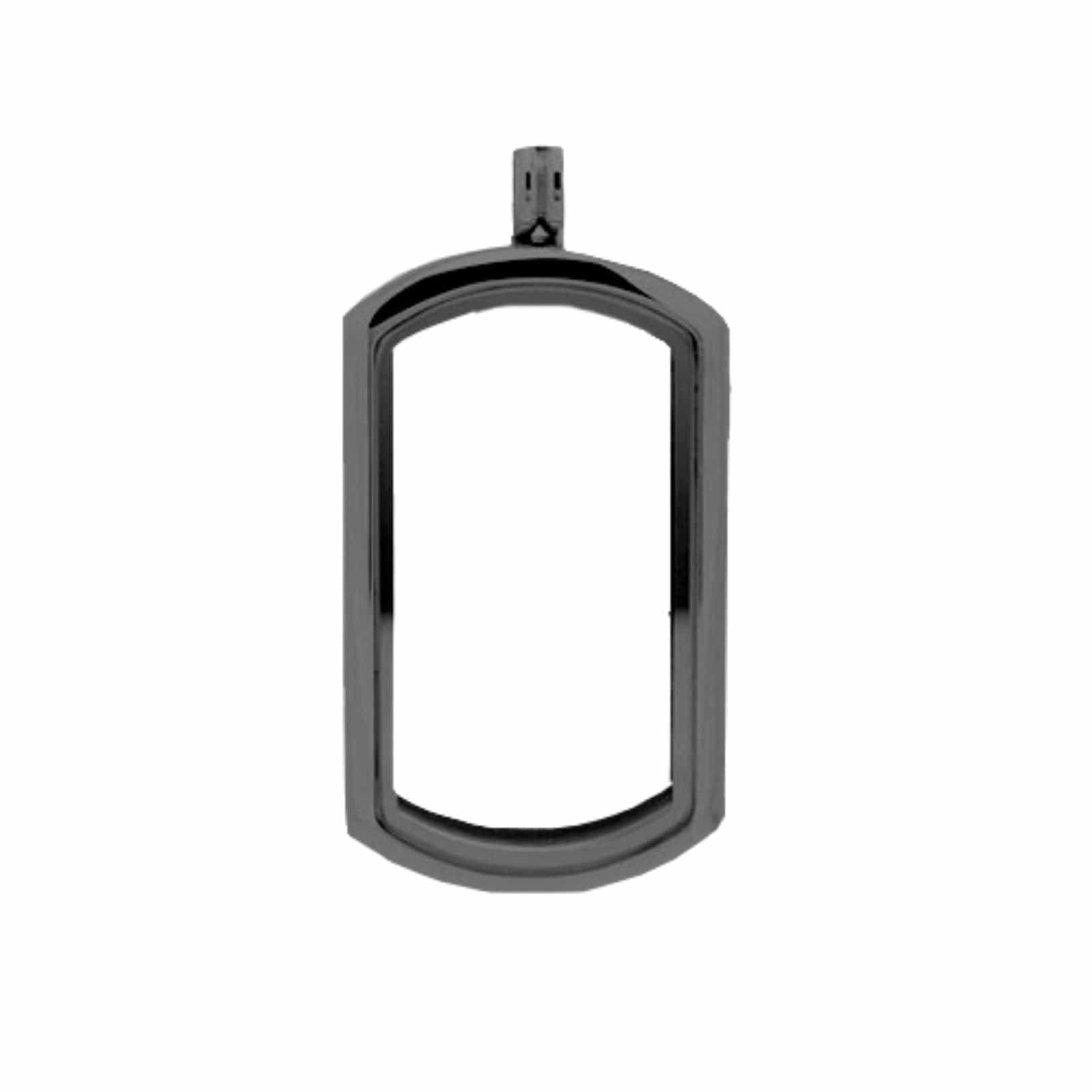 Love Lockets - Dog Tag Locket
Description
 Product Description
"Unveiling Love Locket's Dog Tag Floating Locket, a blend of modern design and timeless sentiment. Choose from Gold, Silver, or Black plating, each meticulously crafted from surgical stainless steel and high-quality glass to create a durable and fashionable locket.
Our Dog Tag Floating Locket pairs effortlessly with our rolo and link chains, offering a versatile accessory that can enhance any look. Add a unique touch by selecting from our wide range of stunning charms, including the radiant June birthstone, the captivating black love heart, or the minimalist initial 'C'.
Every Dog Tag Floating Locket comes with a 2-year warranty (does not cover glass), embodying our commitment to delivering high-quality, long-lasting jewellery. Choose Love Lockets to encase your treasured moments in a unique and stylish way."
Collection: Dog Tag Floating Locket 

Metal: Stainless steel 

Stone: none 

Product Type: Floating Locket 

Item: LK00087

Love Lockets Exclusive Collection

2 year Warranty
How it Works
Each Love Lockets piece is hand crafted and designed by you. Our floating lockets are personalised with exclusive charms and Swarovski crystals that are meaningful and special to you. 

STEP 1
Choose your floating Love Locket
STEP 2
Choose your special Swarovski Crystals
STEP 3
Add meaningful charms and Swarovski Stardust
Step 4
Complete with your choice of chain
Love Lockets - Dog Tag Locket
GOLDEN HOUR
Explore our new collection of golden essentials, bright hues and sunny afternoons. Our golden hour collection is warm, effortless, and completely personalised.
explore the collection