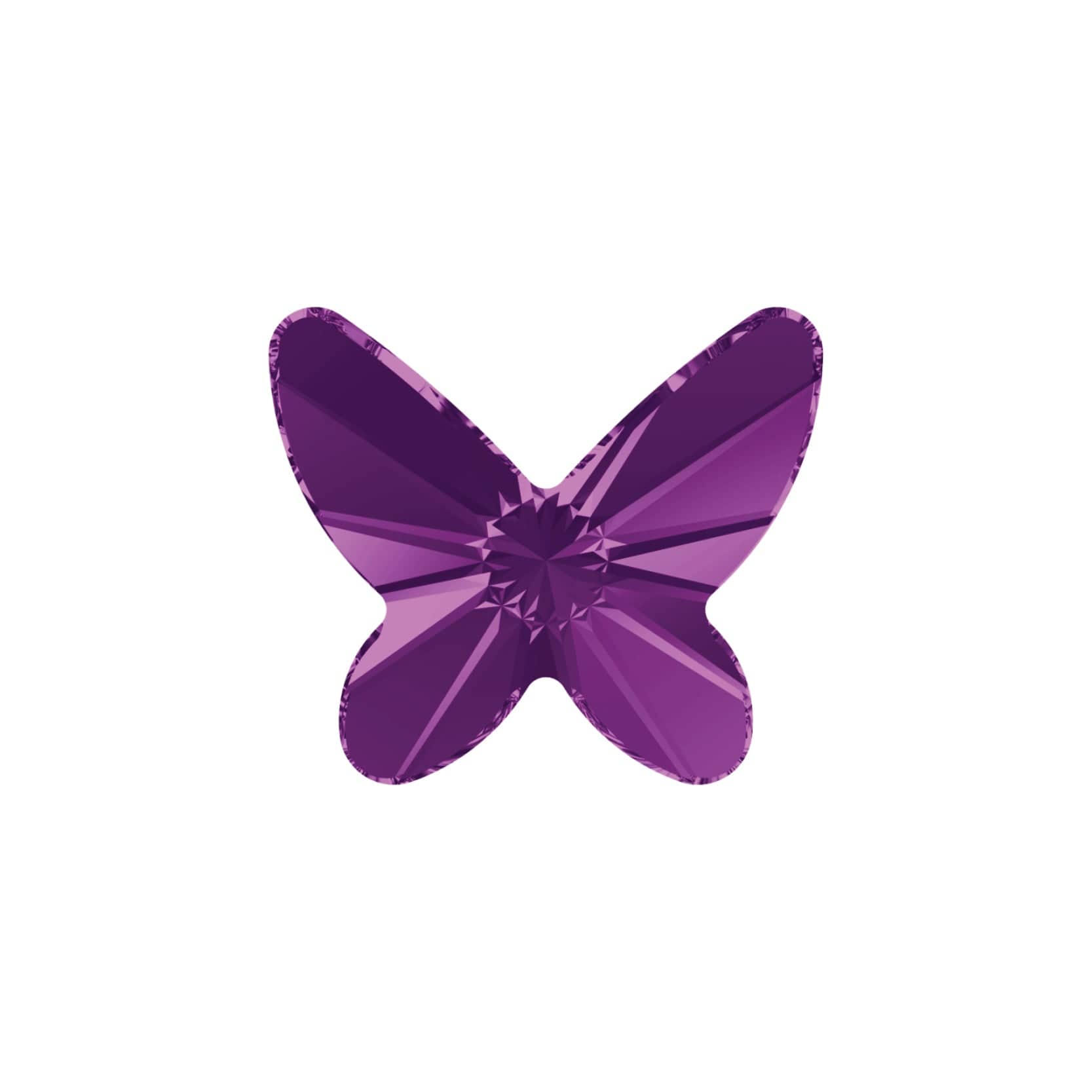 Swarovski Loved - Destiny - Butterfly
Description
Product Description
Destiny Crystal Butterfly: Embrace your fate with our Destiny Love Locket butterfly in a floating locket. This captivating jewelry piece is a beautiful gift hand crafted and unique to love lockets. Made from Swarovski Crystal, it is cabochon polished into a butterfly, it fits perfectly inside any of our lockets.
Collection: Loved

Metal: None

Stone: 1 Swarovski Crystal

Product Type: Charms

Item: SWASTF01

Love Lockets Exclusive Collection

Lifetime Warranty
How it Works
Each Love Lockets piece is hand crafted and designed by you. Our floating lockets are personalised with exclusive charms and Swarovski crystals that are meaningful and special to you. 

STEP 1
Choose your floating Love Locket
STEP 2
Choose your special Swarovski Crystals
STEP 3
Add meaningful charms and Swarovski Stardust
Step 4
Complete with your choice of chain
Swarovski Loved - Destiny - Butterfly
GOLDEN HOUR
Explore our new collection of golden essentials, bright hues and sunny afternoons. Our golden hour collection is warm, effortless, and completely personalised.
explore the collection