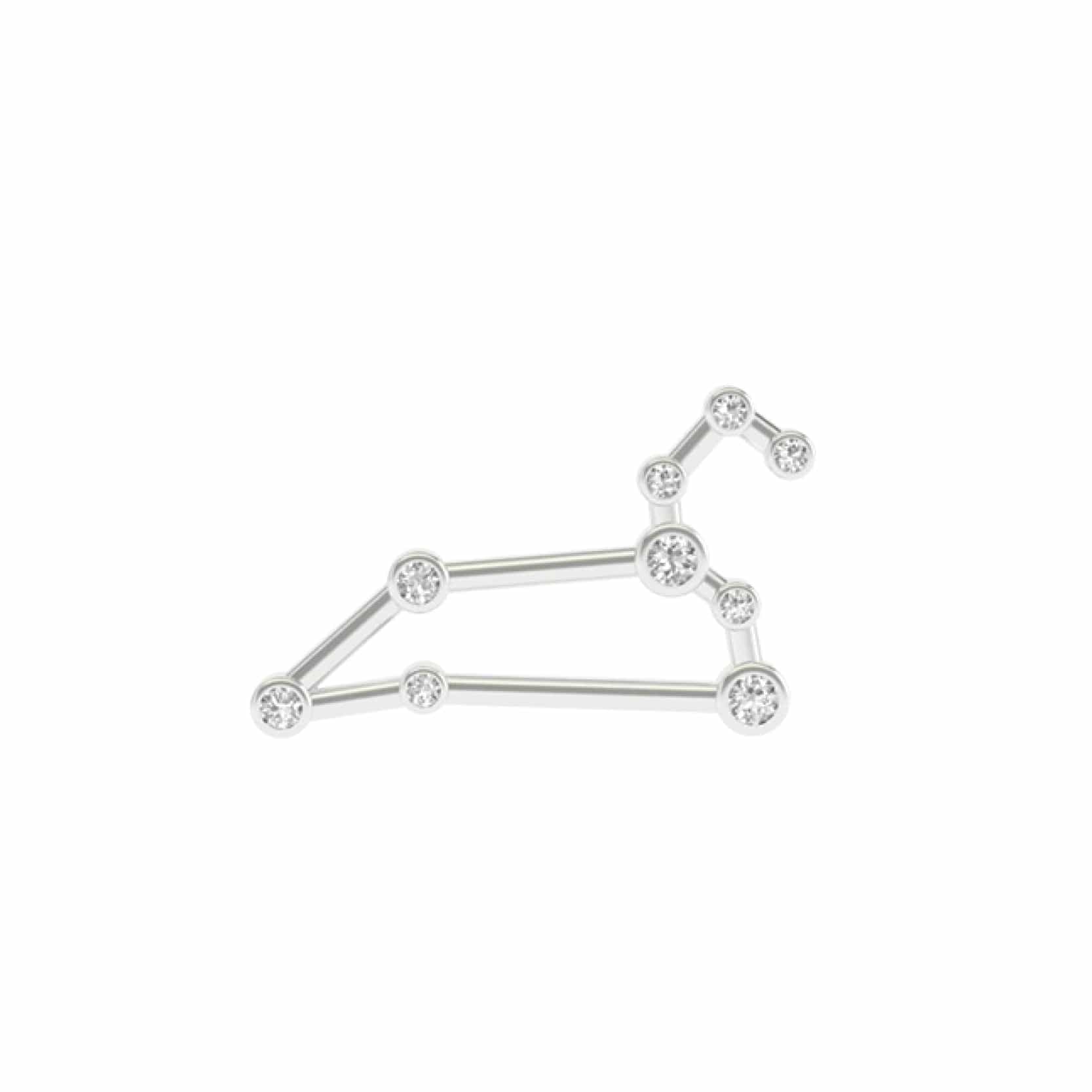 Constellation - Leo Constellation
Description
Our Leo Constellation charm collection is the perfect gift idea for the lion in your life. Each charm is crafted from sterling silver and features a sparkling Swarovski crystal at its center. Each charm is a unique representation of the Leo constellation, symbolizing strength and courage. These silver charms are a special addition to any love locket and are perfect for anyone who loves astrology and the stars. Give the gift of the stars with our Leo Constellation charm collection.
Constellation Charm with Swarovski Crystals - Leo

Love Lockets Exclusive Collection
About the Leo Star Sign
Jul 23 - Aug 22
Leo's are charismatic and many possess a huge boisterous presence that is difficult to ignore. Leo's are highly emotional and act first with their heart, then rationalise their decisions with their heads. Leo's are charismatic, motivated, ambitious, original and loyal.
Select from our Star Constellations range and add a sprinkle of Stardust to complete a Love Locket that is simply out of this world.
Lifetime Warranty 
How it Works
Each Love Lockets piece is hand crafted and designed by you. Our floating lockets are personalised with exclusive charms and Swarovski crystals that are meaningful and special to you. 

STEP 1
Choose your floating Love Locket
STEP 2
Choose your special Swarovski Crystals
STEP 3
Add meaningful charms and Swarovski Stardust
Step 4
Complete with your choice of chain
Constellation - Leo Constellation
GOLDEN HOUR
Explore our new collection of golden essentials, bright hues and sunny afternoons. Our golden hour collection is warm, effortless, and completely personalised.
explore the collection