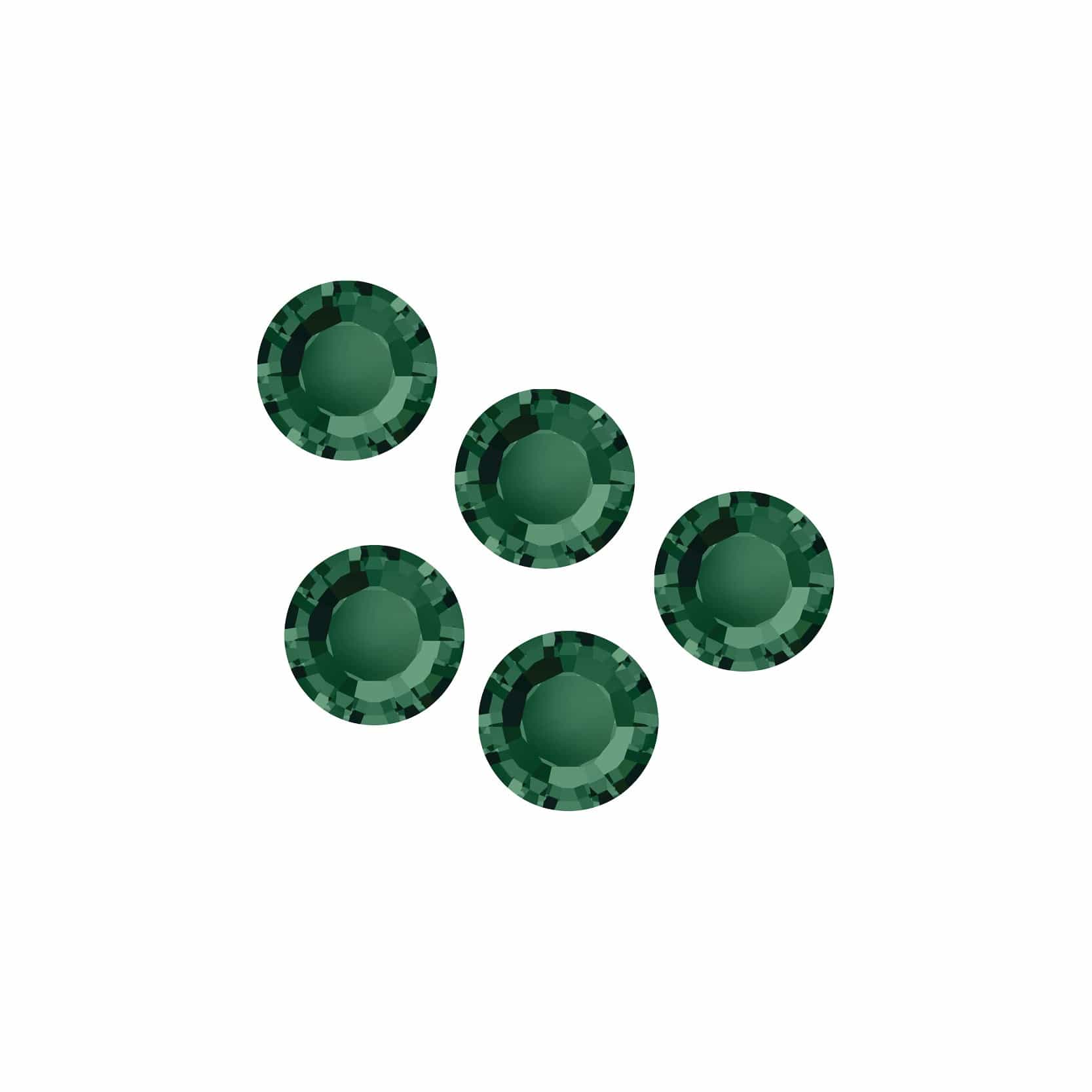 Swarovski Mini Birthstones - May - Emerald
Description
Product Information 
Elevate your jewellery collection with our Swarovski birthstone for May - the stunning Emerald crystal. With its vibrant green hue and captivating sparkle, this birthstone is the perfect addition to any pendant. Crafted with the highest quality Swarovski crystals, this beautiful stone is sure to catch the eye and add a touch of glamour to any outfit. Whether you're looking for a special gift for someone born in May or simply want to treat yourself to a luxurious accessory, this birthstone is the perfect choice. So why wait? Shop now and experience the timeless beauty of Swarovski crystals. Don't miss out on the chance to add a touch of elegance and sophistication to your life!
Collection: Swarovski birthstone

Metal: None

Stone: 5 Swarovski Crystal

Product Type: Charms

Item: SWBSTB05

Love Lockets Exclusive Collection

Lifetime Warranty
How it Works
Each Love Lockets piece is hand crafted and designed by you. Our floating lockets are personalised with exclusive charms and Swarovski crystals that are meaningful and special to you. 

STEP 1
Choose your floating Love Locket
STEP 2
Choose your special Swarovski Crystals
STEP 3
Add meaningful charms and Swarovski Stardust
Step 4
Complete with your choice of chain
Swarovski Mini Birthstones - May - Emerald
GOLDEN HOUR
Explore our new collection of golden essentials, bright hues and sunny afternoons. Our golden hour collection is warm, effortless, and completely personalised.
explore the collection